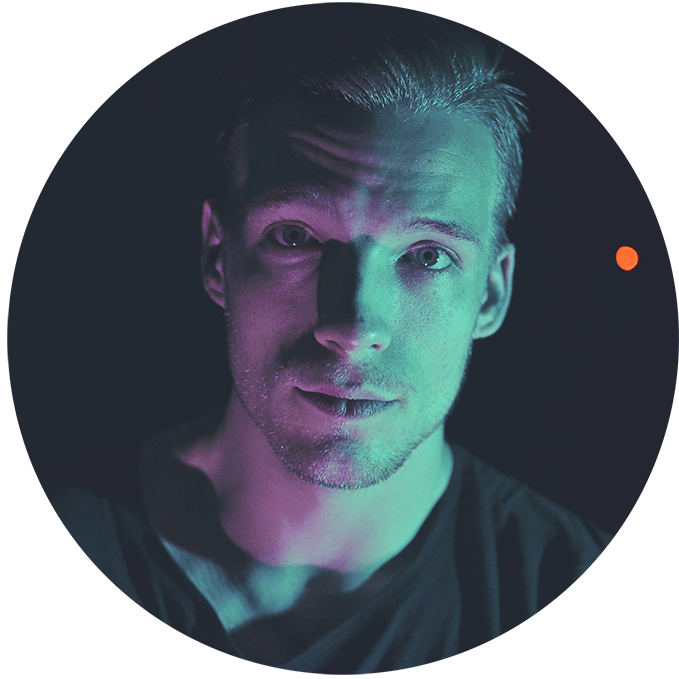 Hello!
My name is Jorn Slotboom, also known as Jorn.sb
I'm a graphic designer, photographer, visu
al
editor and a great musician when i'm not sober. I'm experienced in Apple-bases evironments, skilled, fast workflow and always willing to learn. Love to work on logos, corporate identities, flyers, posters, ads, short film clips and a lot more. Even though I'm employed in the full times, feel free to contact me to say hello, or preferably, if you think we can do some nice work together. You can get in touch by email or you could stalk me on social media.